This is probably an annual event amongst VN bloggers but since I haven't actually played that many, I decided to make it an anime harem instead. I've only chosen 5 waifus + 1 meido, but will make it 8 one day.
Warning: may contain spoilers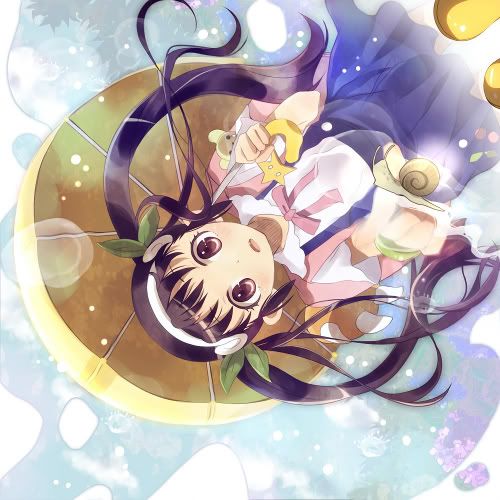 Mayoi Hachikuji – Monogatari series

Mayoi is an invaluable character to the Monogatari series- often gets teased by Arararagi (sorry, I stuttered) but offers good advice when needed.